Dananli Cultural & Creative Block in Downtown Opened
You Can Hang Out & Chill Out Here
After waiting for a so long time,
Dananli cultural & creative block in downtown is finally opened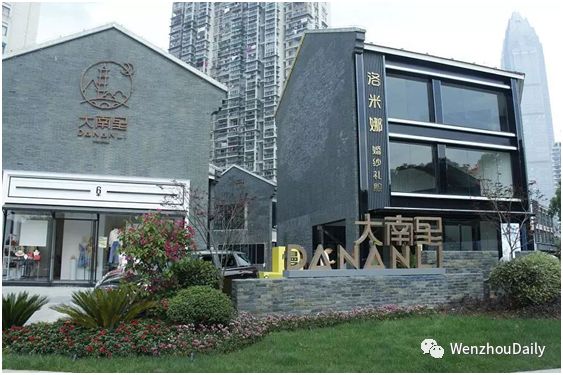 Targeted at middle-end and high-end business people and young fashion groups as the main consumers, Dananli Block brings in various types of operations such as bookstores and cafes, artistic aesthetics, leisure and entertainment, branded food and beverages, and fashion shopping. It builds up a cultural & creative block in the form of the single flagships.
The chairman of Dananli Cultural and Creative Development Co., Ltd. declares that there are a great number of the outstanding cultural and creative design brands entering into the Dananli block, such as the British Romina Wedding Dresses Design & Advanced Customization, floral design culture, Chinese-style culture & art photography, female aesthetics study, traditional health-preserving culture & catering, etc. The concentration of these brands makes this place full of a strong literary & artistic atmosphere.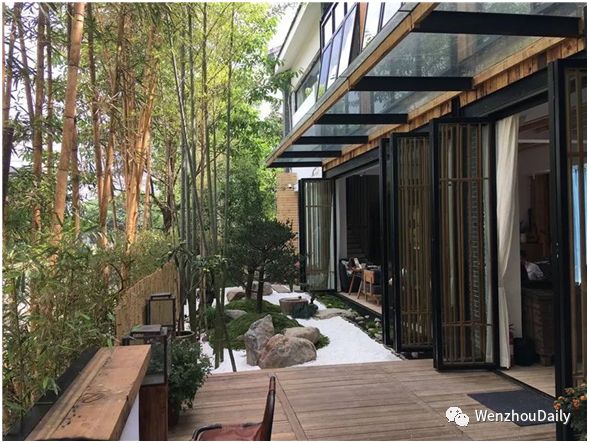 So,
Is Dananli beautiful?
Is this place fun? Is this place worth visiting?
What kinds of shops are settled here?
You could feel that with the following pictures
Romina Wedding Dresses Design & Advanced Customization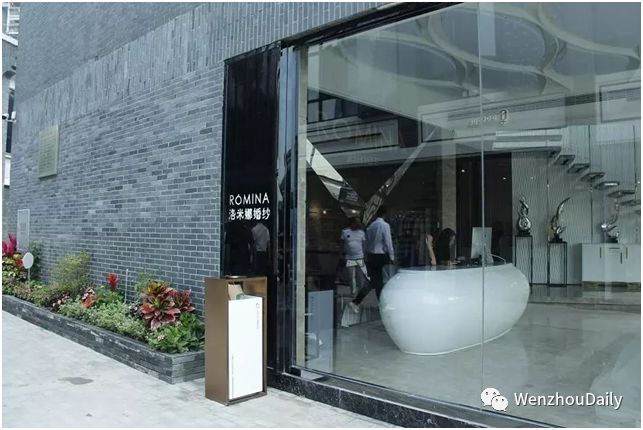 Rómina, originated in London, was established by a post-90s designer who goes walking between the fashion week and the haute couture housing. As an integrated brand of the global luxury wedding dresses and the design , it is honored as the wedding dress that the most fiancées in the world would dream to have.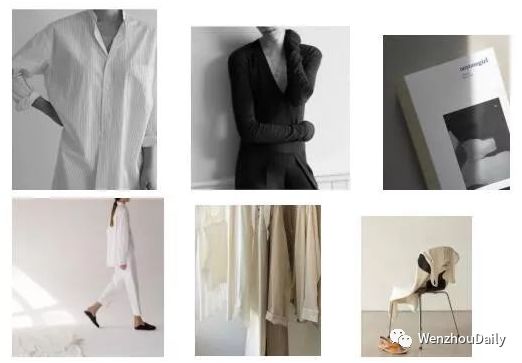 More is a fashion store that focuses on simple and high-quality women's wears. In the meantime, it shows every carefully selected clothing accessory and all the articles about the living aesthetics.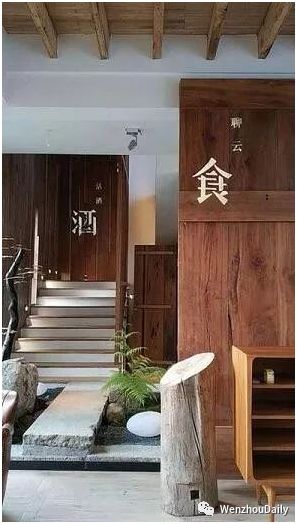 Xingman Tavern
Xingman, a riverside tavern, provides wine, tea and food. It is difficult for us to determine the unpredictable situation in the world and the alternative flow of vehicles. The only one that we can ensure here are the never-disappearing drunkenness and the never-off-line sweet.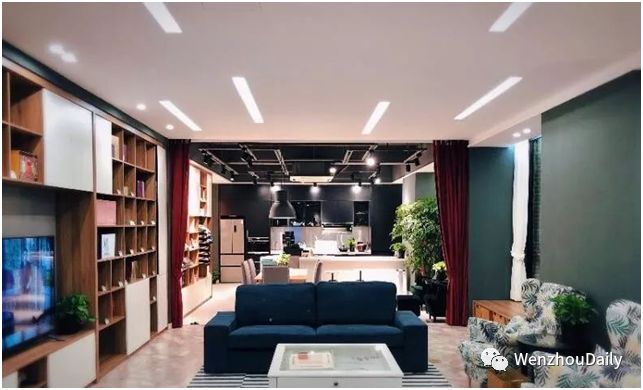 ZY Home Living House
Walking into the ZY living house, you can experience a beautiful day. From the kitchen, living room to the bedroom... There are currently more than 200 products which are fitted with diversified healthy lifestyle,available here with high qualities and low prices.
After the opening of the Dananli block, it will regularly hold artistic and cultural activities such as fairs, painting exhibitions, art exhibitions, comics exhibitions, and intangible heritage appreciating meetings and will bring in the artistic, cultural and creative resources of Shanghai, Taiwan and other places to further enhance the taste and the level of Dananli cultural & creative block.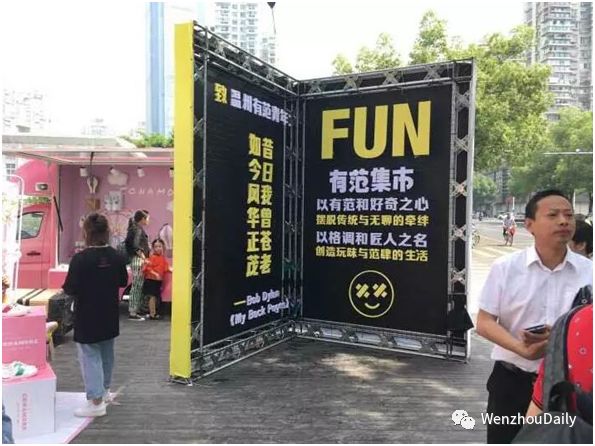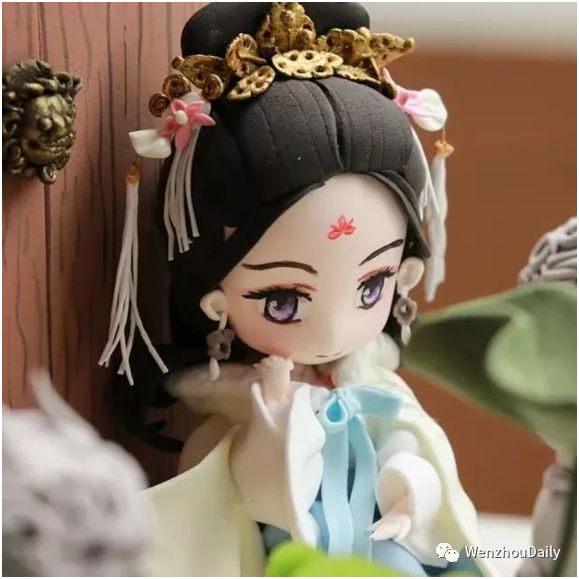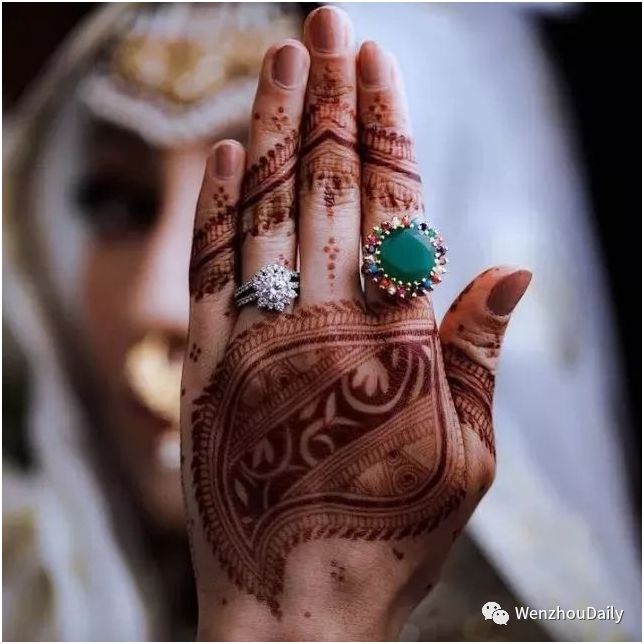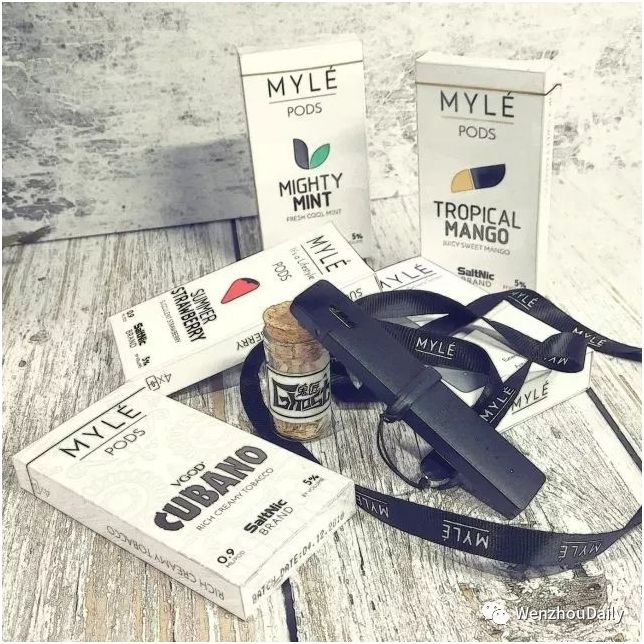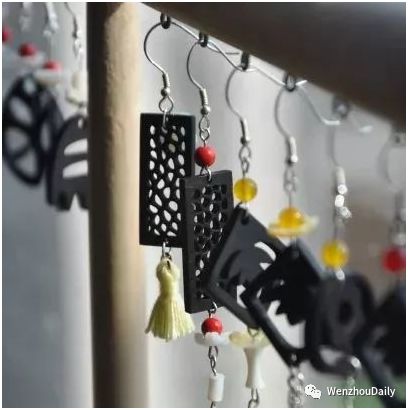 这样的文化创意街区是不是值得一逛!有空的话,可以到大南里走走哦
Is this cultural and creative block worth a visit? If got free, you might as well take a visit here

Translated by Eric Ye Proofread by Estelle Wang